Grade 9-2

Brevet Class 01/02

English Language Course

BREVET 9-2

We are proud to be the Generation of ...

The Future!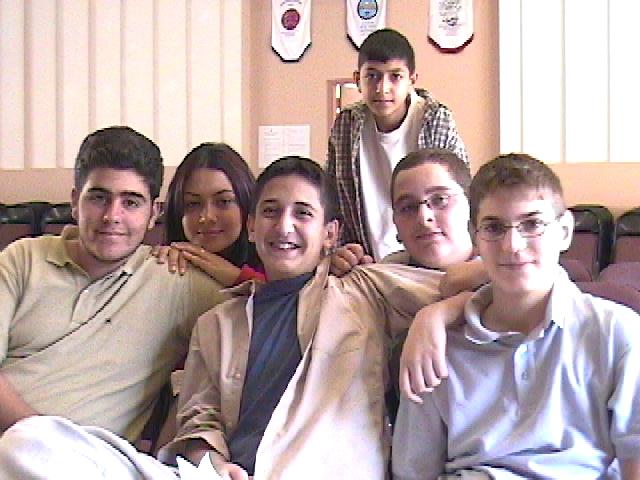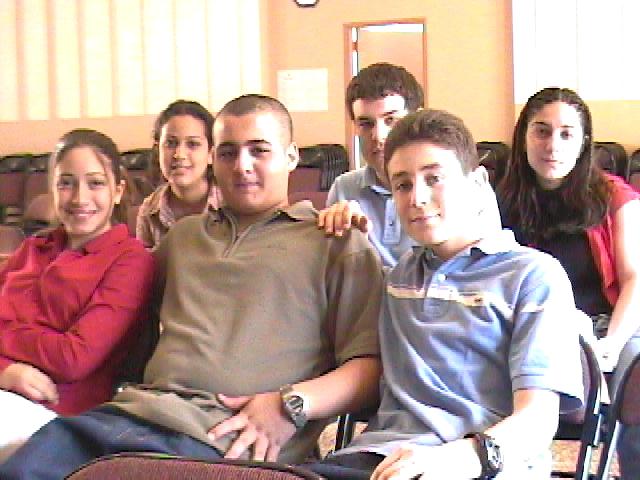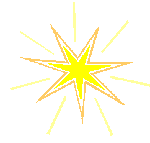 Our English teacher is Mrs. Nada AbiSamra.
We have worked on several projects this year:
Check out some of our
Written Presentations:
(They are Unedited)
Note:
These presentations follow the guidelines published on the following site:
http://nadabs.tripod.com/presguide.html
Our last project is about



Homer's Epic, "The Odyssey".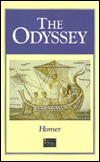 Click on the picture to get as much information about "The Odyssey"
as you might ever need!

Scroll down a little and you will find
some of our pictures taken
while we were making the Oral Presentations
about the following topics related to "The Odyssey":

Projects
Ancient Greece (daily life + way of thinking/culture + beliefs + Map + Greek Mythology quiz)+ what is a myth?)
Gods in Greek Mythology
Epic Genre Vs. Picaresque Novel
Homer's Iliad & Homer
Trojan War
The Odyssey: Background & Characters
.
| | |
| --- | --- |
| Mohamad | Izzat |
| Izzat, Mohamad, Nour, Dana | Mohamad, Nour, Dana |
| Iyad, Ziad, Khalil | Mohamad |
| Nour | Ghinwa, Lena, Nabil |
| Dana | Balsam, Hassan |


Page Created on April 20, 2002 || Last updated on October 25, 2010
Copyright © 2002-2010 Nada AbiSamra
http://nadabs.tripod.com
Go to "The Odyssey" Web Site
Go to "Oral/Written Presentations Guidelines and Expectations" Site
Back to our Main English Web Page
Back to Nada AbiSamra's Homepage